Office. What will be the post-epidemic office of the people's desk? It has been many days since the first days of the Covid 19 pandemic that many things have to change as well as gradually familiar. It seems that working from home only takes a few days or a few short weeks, but by the time the Covid 19 epidemic returns for the fourth time in the past two years, working from home also lasts a long time, also gradually getting used to taking advantage of the indoor space as a workplace and the times when the body hurts after a series of days of work. In the right posture and without the seating support of the office interior, an ideal workspace must flash in the minds of countless people who are working from home. So what would be the ideal workspace after the epidemic season? Let's follow PROCE to the ideal workspace right now!
Office Open
Co-working spaces, also known as open workspaces, are very popular and will definitely help the overall budget when remodeling or adding more people to the work environment.
It's the perfect place for teams of employees to share ideas as well as work together to achieve common goals. Instead of small rooms for each employee or providing individual offices for each person, open workplaces have fewer walls and obstacles. Through careful design choices, these open rooms can do much more to improve productivity and foster relationships instead of causing unnecessary distraction.
Open offices create spaces for employees to bond and work in teams. This layout allows employees to feel like they are part of the business and not just an employee, supporting deeper-connected co-worker relationships. There's often less competition, more flexible work schedules, and greater opportunities for collaboration, so employees may feel they're better work-life balance, leading to better overall prospects.
The office has a corporate culture.
Before changing the design of the workplace, it is good to ensure open office space or a shared office will work well for the specific needs of the business. Each office has a culture of its own style and style that makes each business different and personality. If you're still looking into whether an open office fits into the current culture of your business, survey your team for feedback on which environment will help them work better. After starting with the idea of an open concept environment, then make the necessary design changes that will benefit the business and the welfare of employees through each productive day.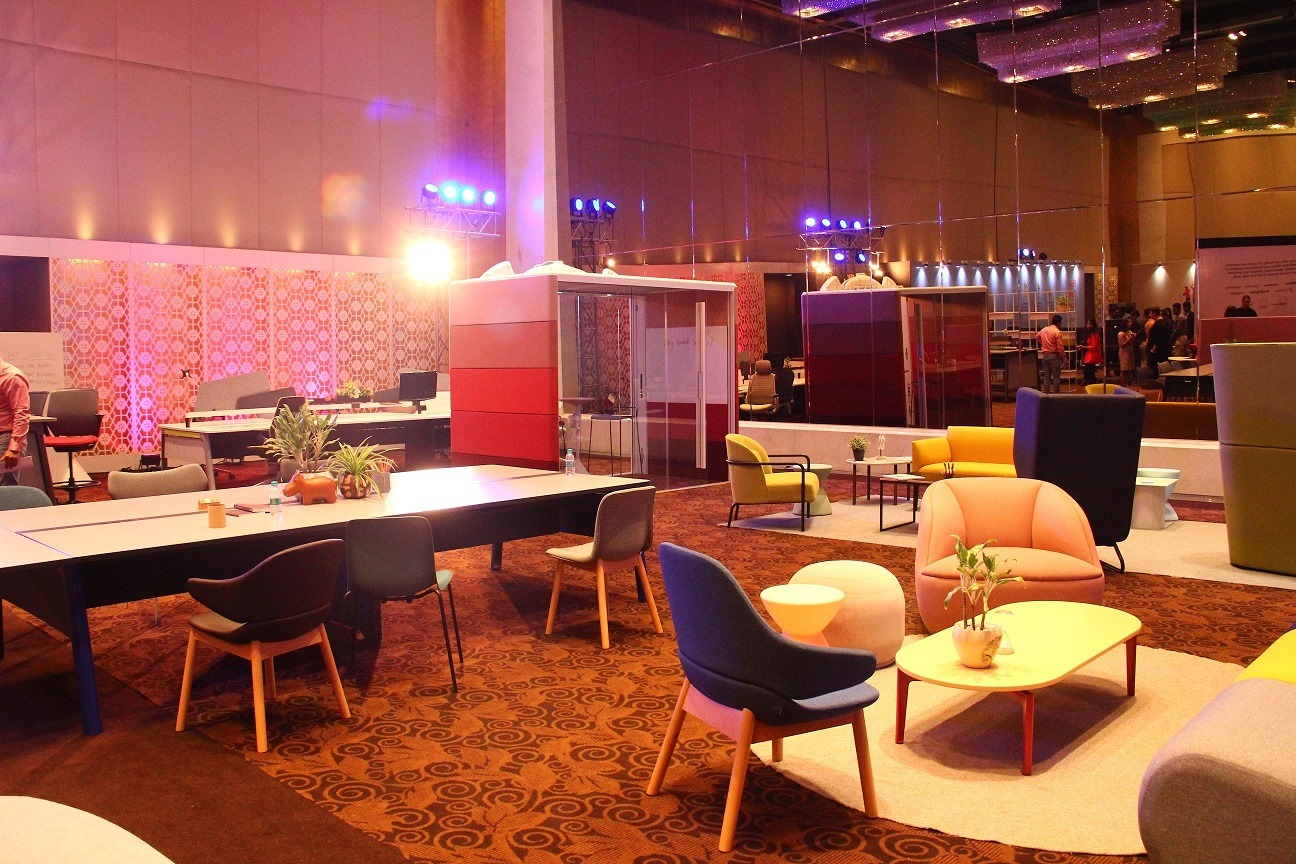 A co-working space
Even in an open space, there are different areas that serve the needs of employees. Part of the office should be reserved for shared space or rest space that encourages more interaction between employees or as a place to rest. This can be done by creating a meeting area, a s lounge area with more comfortable fixtures, or a relaxation room for employees when they need a break. It is important to remove common spaces from the workspace so that employees can be quiet while working, but shared spaces are necessary because of the many benefits they bring.
The workspace is open, but there are still private spaces.
Private space is necessary, even if most offices are open. During the workday, employees may need a private space to work on projects that require intense focus or may need somewhere to make a phone call without having to worry about the background noise.
Private space should be available whenever they need it. Although the workspace is open, there will definitely be times in 8 hours of working at the employee's office or the team needs to have its own space to avoid distractions or noise.
If you're still wondering about designing the perfect workspace for your employees, a co-working or open workplace can be the perfect choice. There are many benefits and when designed properly, there are few or no drawbacks. When you are designing a workspace, do not forget to refer to proce luxury office interior design solution to learn more about the ideal workspace and office interior design system solutions. This can help businesses create an open office with the ability to have more private space when needed, giving employees in the business the best of it. Because mental investment for employees through the workspace of the business is a wise and profitable investment by a business with a healthy workforce and a relaxed spirit will be a great weapon to grow and grow more day by day.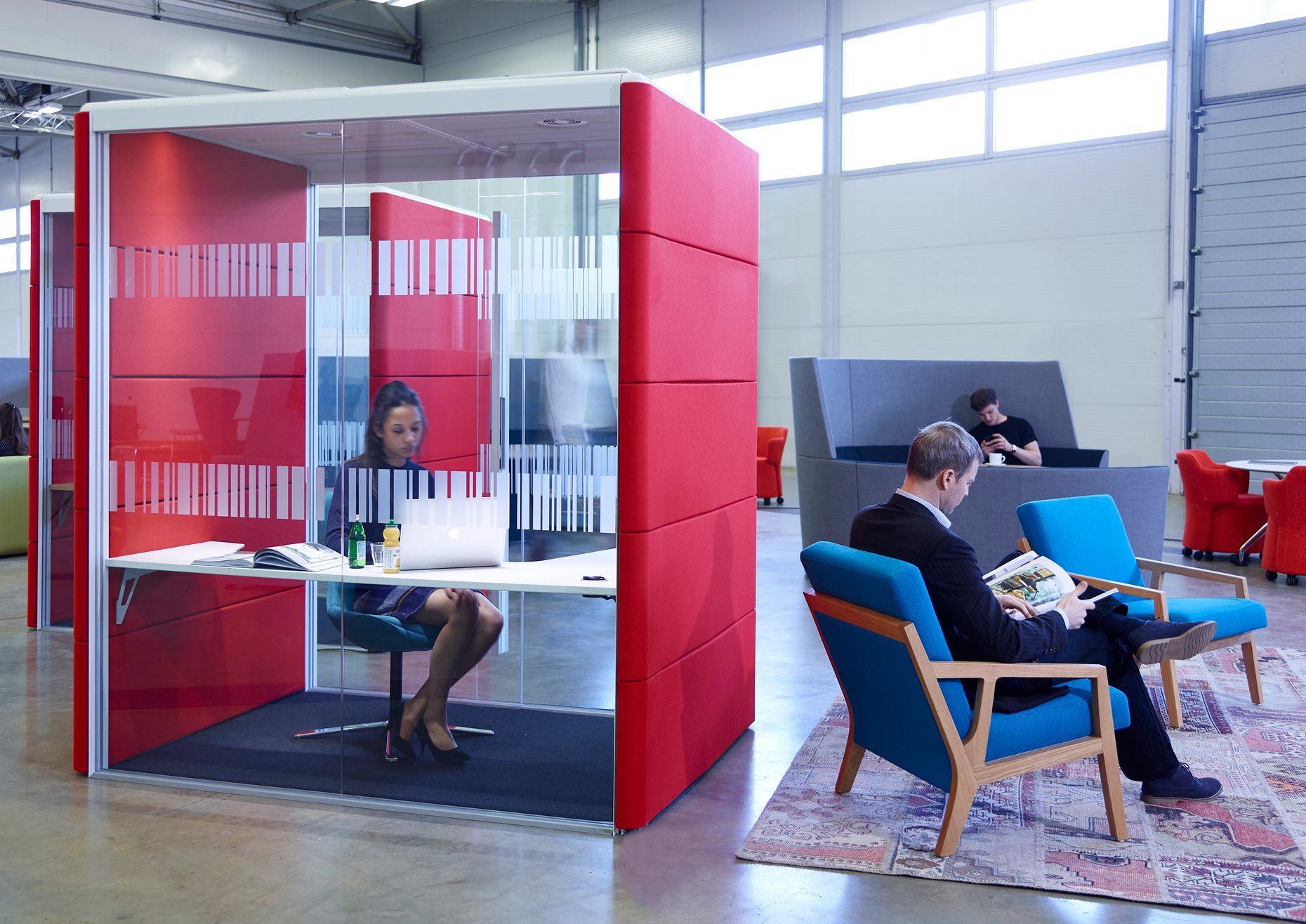 Beautiful office design styles!
PROCE – Nội thất văn phòng hạng sang.
Youtube: https://www.youtube.com/channel/UCmHTphVmf6cD9N9nwbb5kvA
Fanpage: https://www.facebook.com/vanphongnhapkhauProce
GG Business: https://business.google.com/dashboard/l/15115233216900975876