We are experiencing a difficult time due to the impact of the Covid -19 pandemic, most companies have stopped operating or went into hibernation, employees must limit going out and working at home. However, we are living in the era of technology revolution 4.0 where only with the internet you can easily receive and handle the work no matter where you are. But why still need an office and what makes employees want to come to the office to work? The secret is in the workspace itself!
Working space is a unique feature of each company that plays an important role and significantly affects the psychology of employees at work. With a beautiful, modern, airy, fully-equipped workspace, especially there is a connection between employees who share the same passion to inspire endless creative inspiration. Not only that, an effective workspace can also bring comfort to employees and reduce stress effectively, indirectly improving labor productivity. That's why employees, wherever they may sit, want to go to the office to work.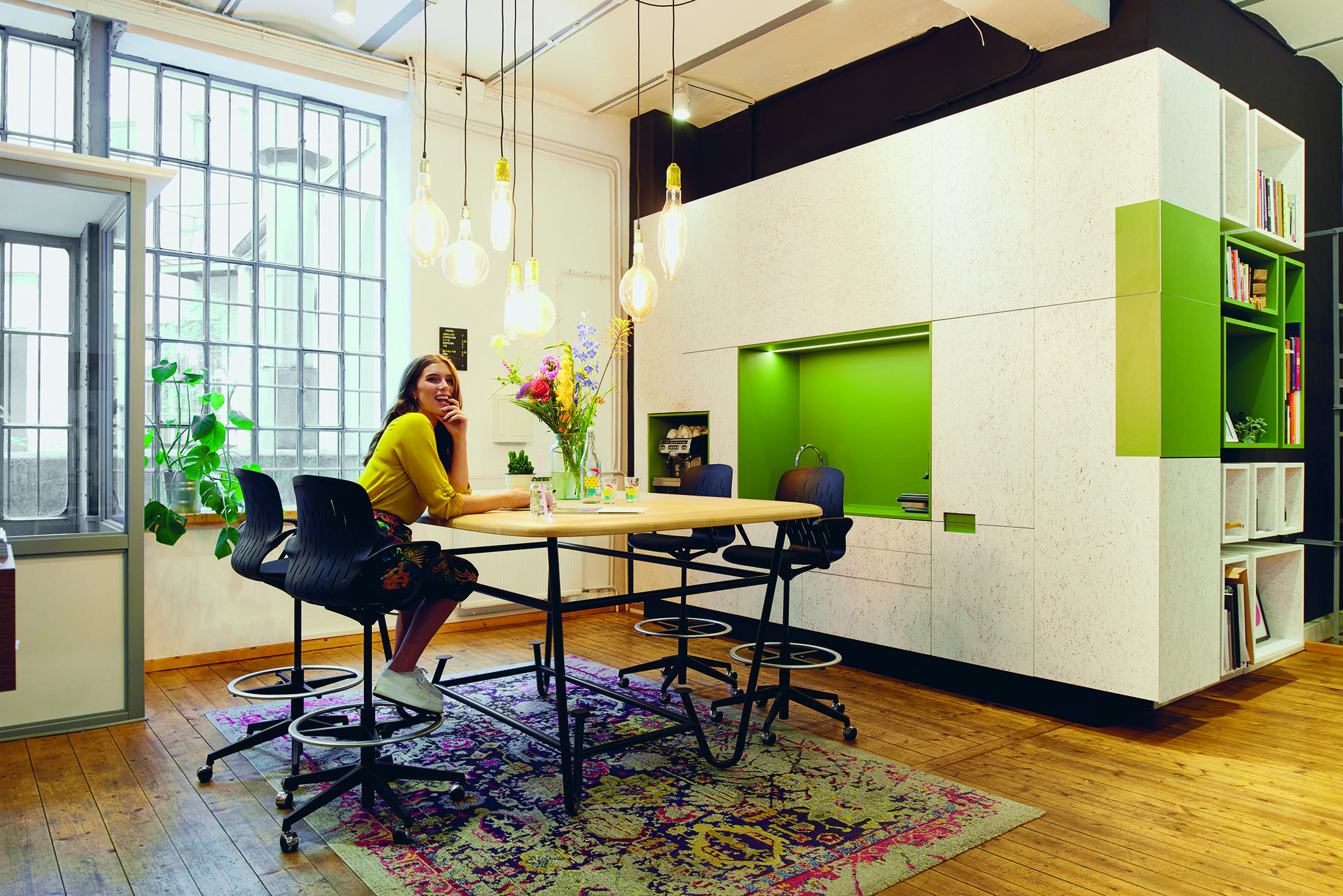 Up to now, the greatest strength of an enterprise is not in finance but in people. A company that can recruit and retain talents makes them devote themselves to the company, the company will grow strongly and vice versa. Let's take a look at the headquarters of big companies like Apple, Amazon or Google Campus to see that they have spared a lot of money to create a desirable workspace that any young person wants. work in it. They had the talents and any staff who asked wanted to stay and continue to give their all. Remember, their talents can create great value so what they need is not only at a high level of compensation but also what attracts them is the workspace, where they unleash their talent to compete. the most comfortable way. That's why today companies focus on office space to create an efficient workspace. Just spend some time in designing workspace, you can help the company retain employees, help employees work more effectively. So why not try it? Proce will help you easily get a great workspace!